My Summer camp , almost done , sort of.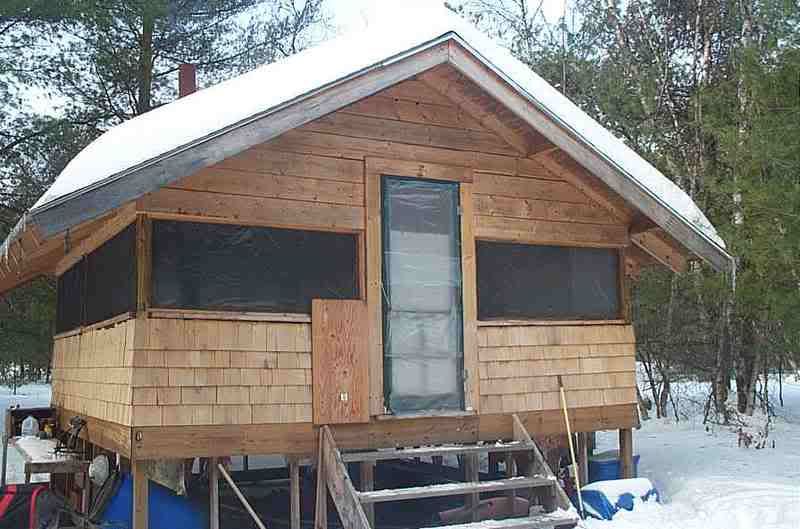 Interior shot , february - so the screen is covered with plastic to help warm it up. I have put in double paned insul glass since last winter.
From the front door :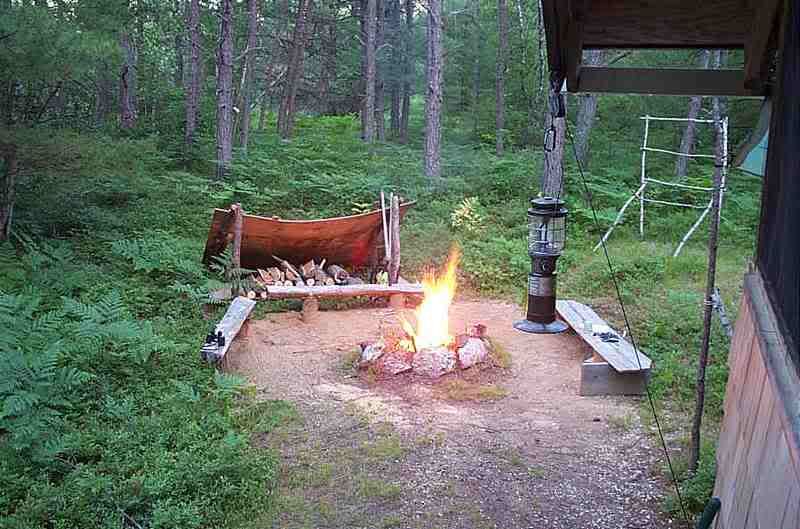 I sunk a driven point well 47 feet through the sand last summer also.
More on that in another thread ... The improvised pile driver was fun.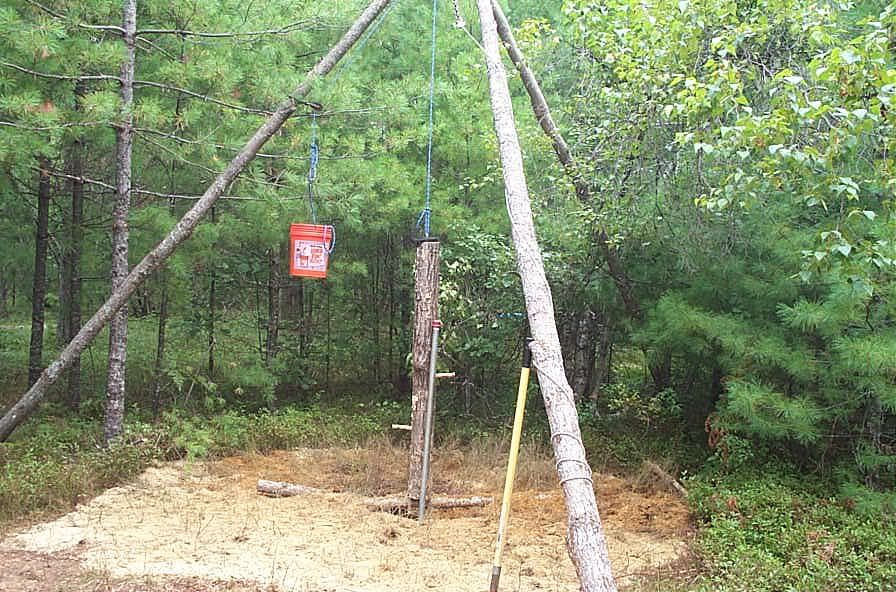 But , I also collect rainwater. A little bleach and a coffee can fliter of sand & steel wool keep it clear and sweet.
Northern border of my property , 50 yards from the cabin. It has fishies , and eventually empties into the Atlantic